The 1975 dołączają do line-upu Orange Warsaw Festival 2023! Jeden z najciekawszych brytyjskich zespołów ostatniej dekady, którego wydany miesiąc temu, kolejny świetny album "Being Funny in a Foreign Launguage" trafił na szczyt notowań w UK – podobnie jak ich wszystkie dotychczasowe płyty. Widzimy się 3 czerwca w Warszawie! Karnety Early Bird już w sprzedaży!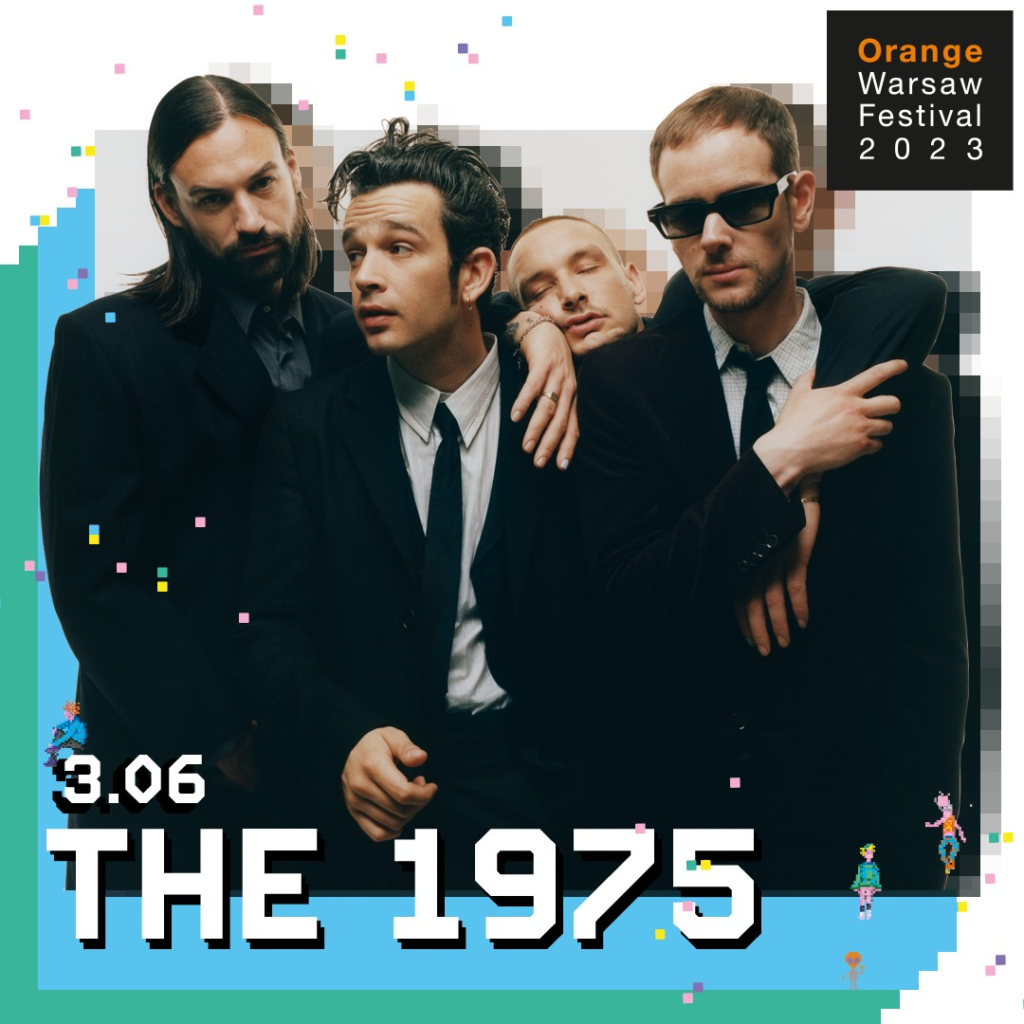 14, edycja Orange Warsaw Festival odbędzie się na warszawskim Służewcu w dniach 2 i 3 czerwca 2023 roku.
Orange Warsaw Festival został właśnie nominowany do prestiżowej europejskiej nagrody Best Medium Sized Festival, a we wrześniu otrzymał nagrodę dla Najlepszego Dostępnego Wydarzenia podczas Festiwalu Kultury Bez Barier – to bardzo ważne wyróżnienie i motywacja do dalszego działania.
Polecamy: