Arctic Monkeys powraca! Zespół zapowiedział swój wyczekiwany siódmy album studyjny "The Car" – wszystkie szczegóły znajdziecie poniżej.
Grupa Arctic Monkeys koncertuje obecnie po całej Europie na różnych festiwalach. Wczoraj wieczorem (23 sierpnia) zagrali set na Zürich Openair 2022, gdzie zadebiutowali zupełnie nową piosenką zatytułowaną "I Ain't Quite Where I Think I Am".
Jest to utwór w średnim tempie, zabarwiony reggae z przeplatanymi efektami gitarowymi. Zobaczcie nagranie z koncertu.
Perkusista zespołu, Matt Helders, niedawno mówił o nadchodzącym nowym albumie zespołu, że muzycznie "rozpoczyna się tam, gdzie zakończył się Tranquility Base Hotel & Casino".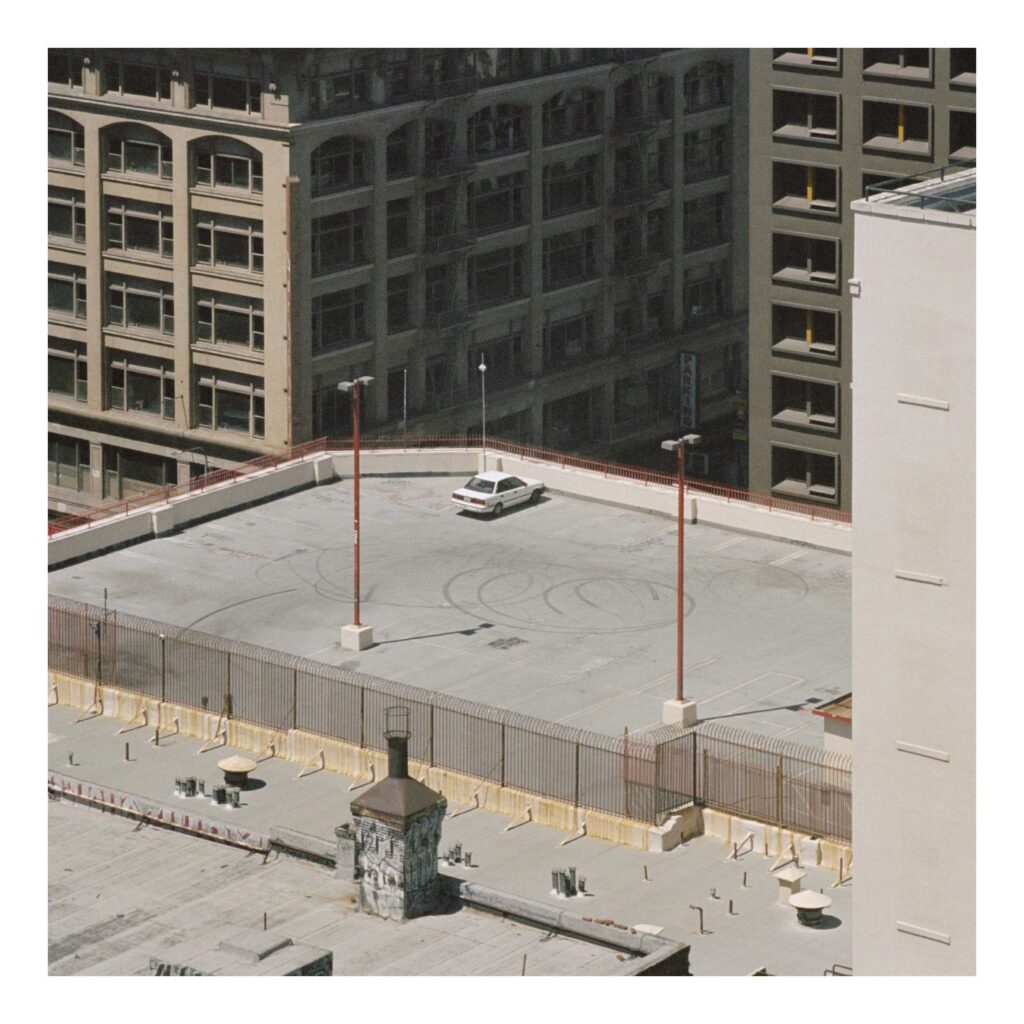 Tracklista albumu "The Car":
'There'd Better Be A Mirrorball'
'I Ain't Quite Where I Think I Am'
'Sculptures Of Anything Goes'
'Jet Skis On The Moat'
'Body Paint'
'The Car'
'Big Ideas'
'Hello You'
'Mr Schwartz'
'Perfect Sense'
"The Car" został wyprodukowany przez Jamesa Forda i nagrany w Butley Priory w Suffolk, La Frette w Paryżu i RAK Studios w Londynie. Premiera płyty zaplanowana jest na 21 października 2022 roku.
Polecamy: